These are all the books we have translated so far. Check out the original version or, if you speak Italian, pick up the translated book.
This page includes Amazon affiliate links. While we earn a little percentage off any purchase, this does not affect the price you are paying.
Join Our Mailing List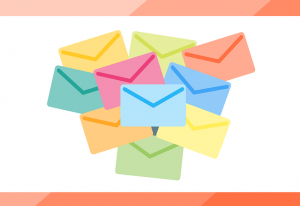 Get a special 10% discount on your first order when you subscribe to our newsletter.
We will e-mail only when we have something important to share with you. This will include new blog posts, special discounts or new services.
We hate spam and we promise we won't fill your inbox with unwanted e-mails.
You're free to unsubscribe at any time.