Do you have any questions about our services and how we can help you? Would you like to ask us a general question about writing or translations we can answer on our blog? Or maybe you're an author or a service provider and you'd like to contribute to our blog with a post? Do you have any suggestions on how we can improve our services or our website? Or maybe you're a translator, a designer or blogger and you'd like to cooperate with us?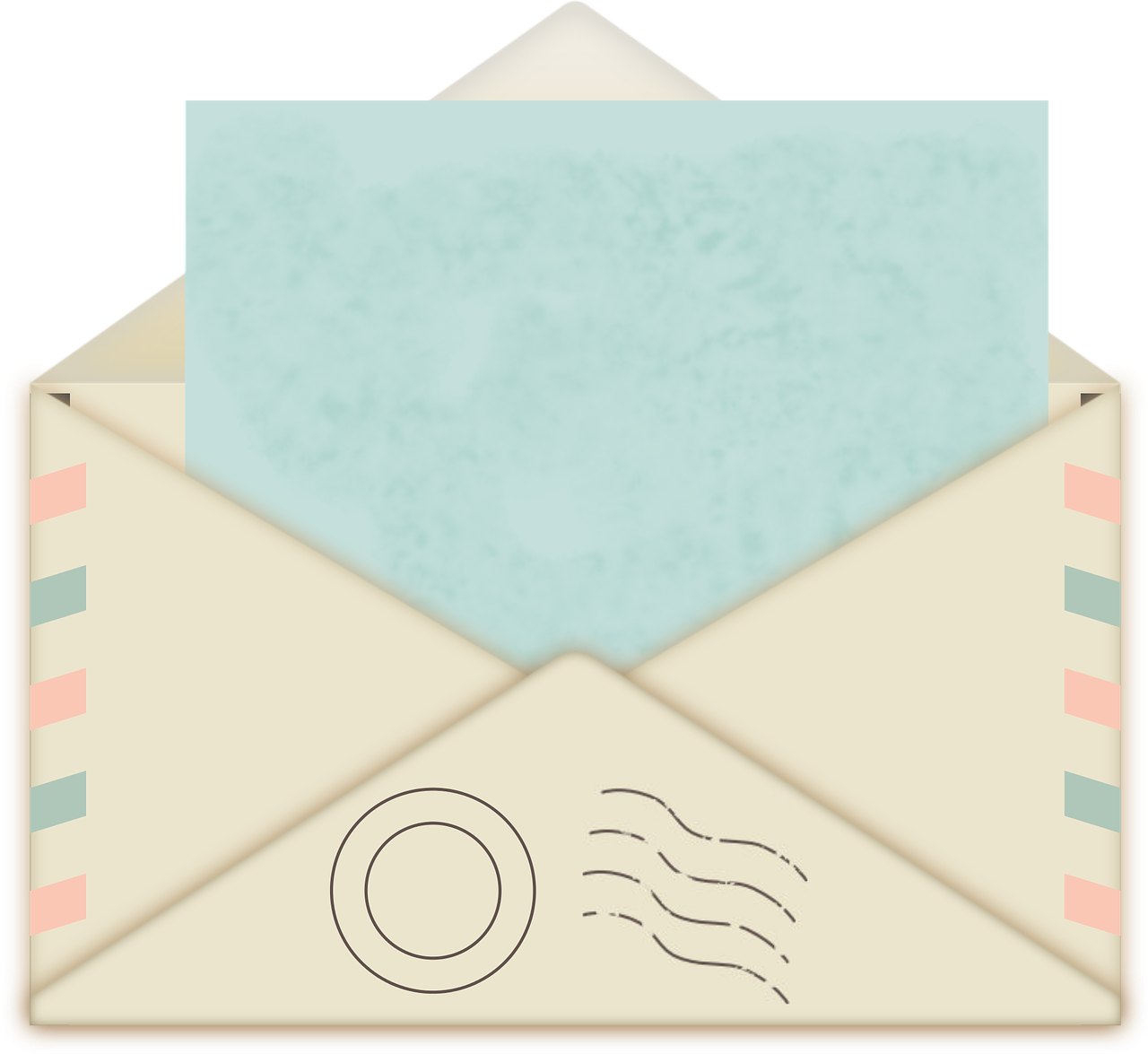 Join Our Mailing List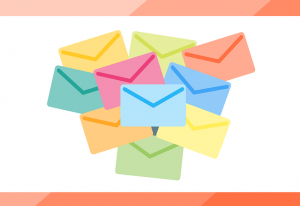 Get a special 10% discount on your first order when you subscribe to our newsletter.
We will e-mail only when we have something important to share with you. This will include new blog posts, special discounts or new services.
We hate spam and we promise we won't fill your inbox with unwanted e-mails.
You're free to unsubscribe at any time.