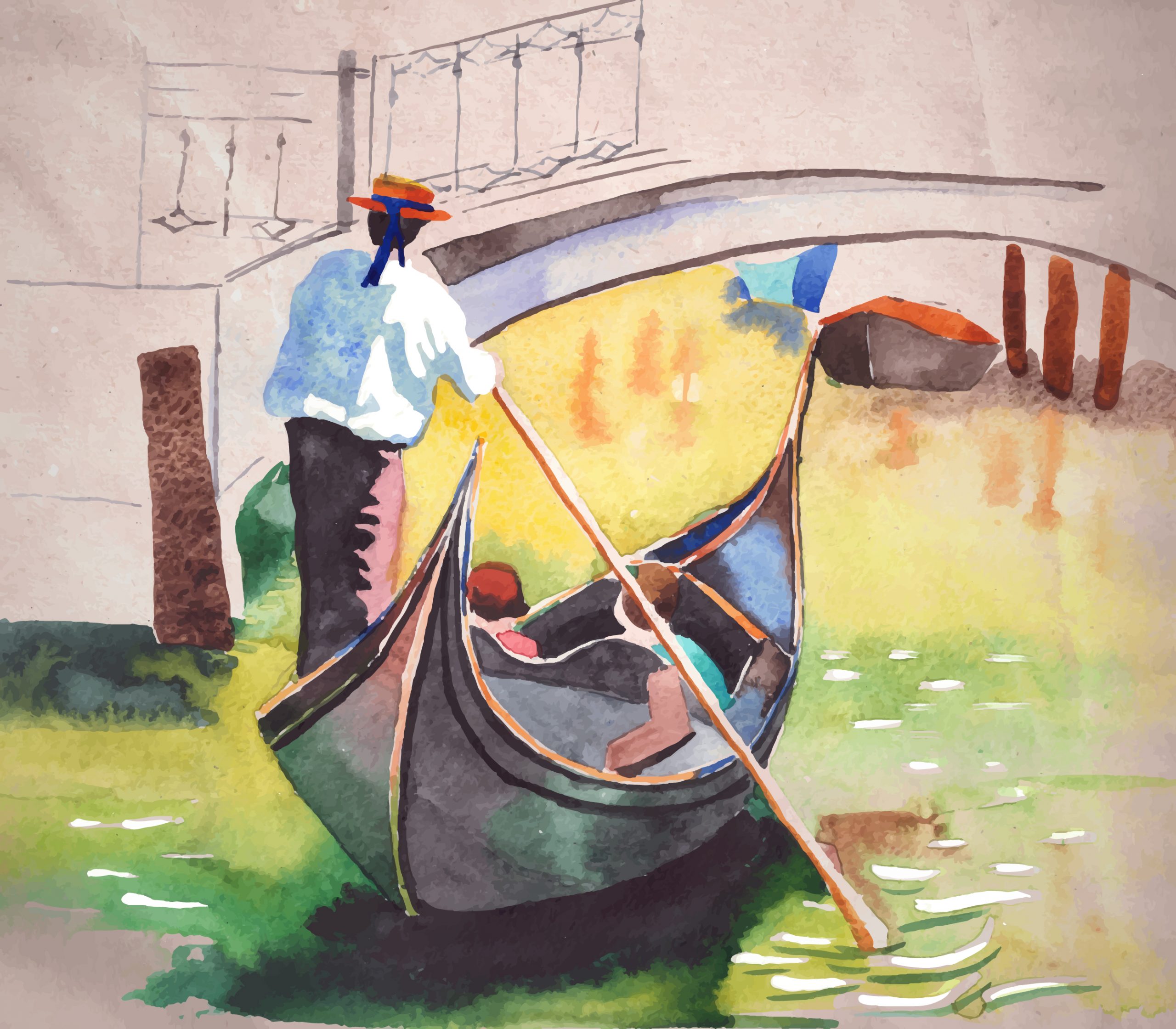 English is a widely spoken language, but someone who learned it as a second or third language might not feel confident enough to read a whole book in English. If you want to reach more readers around the world, you need to have your books translated into other languages, which often means handing the international rights to an agent and letting them take care of the process while giving up a good chunk of your earnings.
Though the Italian book market is relatively small compared to countries like the US or Canada, e-readers have made books accessible to a lot more people of all ages, and the population of readers is growing steadily, especially in the romance genre.
Here at Blooming Author Translations we can help you break into the Italian market and reach all those readers who prefer reading books in their native language.
Check the Services page to see how we can help make your books blossom.
Join Our Mailing List
Get a special 10% discount on your first order when you subscribe to our newsletter.
We will e-mail only when we have something important to share with you. This will include new blog posts, special discounts or new services.
We hate spam and we promise we won't fill your inbox with unwanted e-mails.
You're free to unsubscribe at any time.